---
Feels like home: update
---
We all know that a house is not a home without a pet,
so of course we have added the Mypet plugin! You can
obtain a pet simply by killing a mob of your choice with
a lead. [brutal I know] Once you've done that you can choose
your pets skill tree [utility, ride, pvp or farm.] Each skill tree
comes with its own special perks, we'll go more in depth
with a guide soon. Trust me, there's nothing more majestic
than watching the sunrise while sitting on your pet chicken.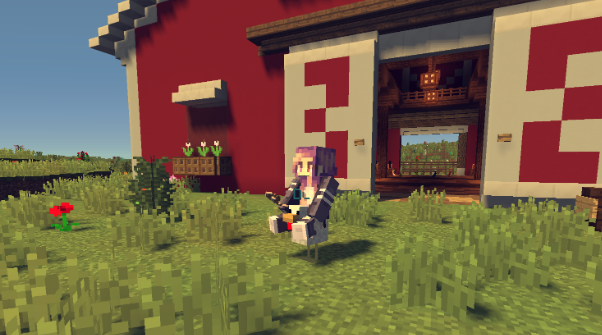 Speaking of sitting. Did you have a long day of exploring?
Do you wish that you could go home and take a seat?
Well, that's exactly what you can do! We have added a
chair plugin, now you can use any stair block as a chair.
Simply right click any stair block your wish to plant your
tooshie in. You can stand back up by pressing shift.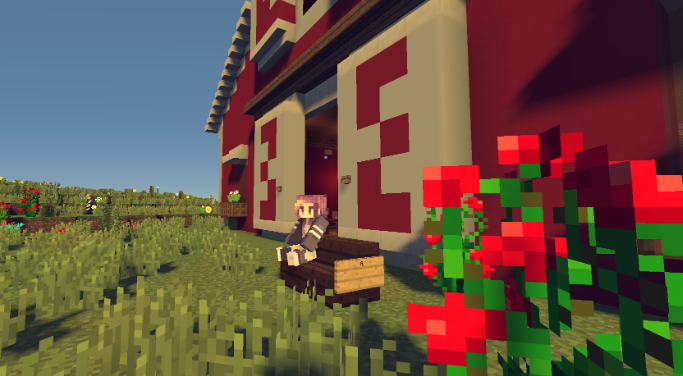 On another note, we have been having an issue with the
ability to obtain luckyblocks. As an alternative, you will
receive one luckyblock per vote. Remember to be careful
when you use them, sometimes they can be not so lucky!